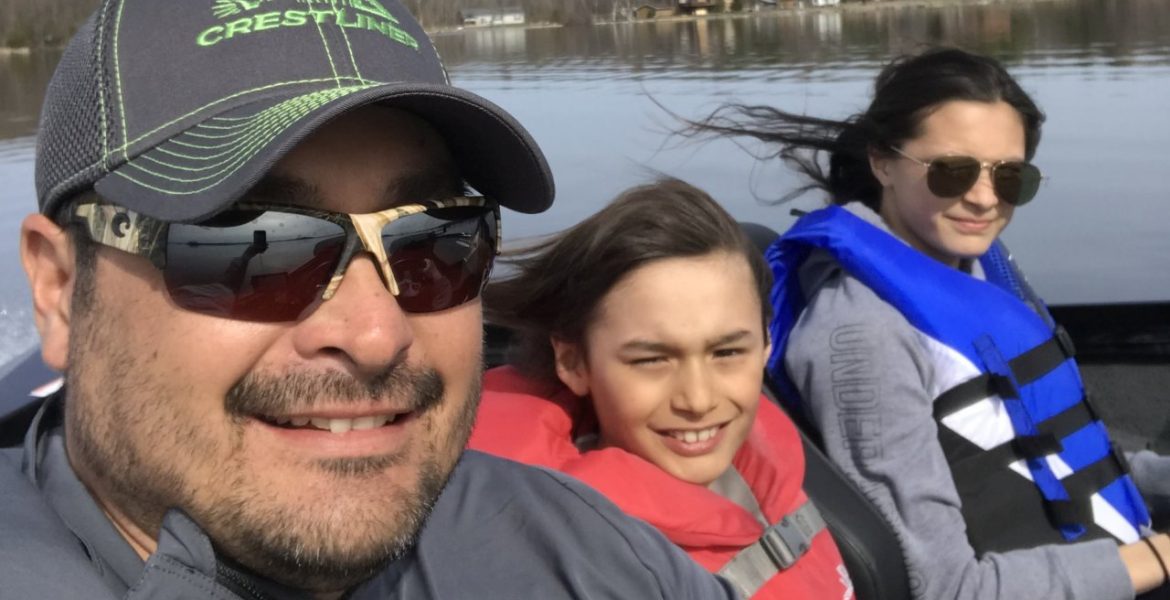 First of all I  would love to send a huge than you out to everyone who helped make 2018 our most successful season to date!!  Beginning the year with the support of amazing sponsors was a big reason for our success.  Joe and Deborah Lineberry from Paris Marine were integral in gaining the confidence of Crestliner Boats and Power-Pole and getting them on board for the 2018 season.  They also provided me with great advice and kept me on the water with top notch service throughout the whole year!!
That coupled with the addition of Garmin to the team and their industry leading GPS mapping and sonar innovations was our recipe for success on the water.  Last fall I decided to move forward with a long overdue re-vamp to the website and it seriously made all the difference in the world at reaching more potential client bookings and organizing the year through the new calendar page.  The updates have made things so much easier and time friendly so I owe a big thank to Adam Woodhouse for this. 
Clients … thank you for choosing William Outfitters to create your fishing experiences. We appreciate this and hope to see you again next season or in the future!!
Last but certainly not least is my extremely supportive family.  My two kids Mikayla (Koo) and Camden (Camo) are my world and I couldn't do this without their approval and support.  They continuously unselfish sacrifice of their time with me so that I can work long hours and missing some of their personal activities so I can make a living doing what I love.  My parents are the reason I can continue to have this career . They sacrifice their time to watch the kids and take them to the events I can't attend during the guiding and tournament season.  They are amazing grandparents and help raising the kids and are unbelievable role models!! 
We are looking to continue to build on 2018 and make 2019 our biggest year ever!!  Stay tuned for updates of last years tournaments and upcoming exciting news for 2019.
Thank you all,
Mike